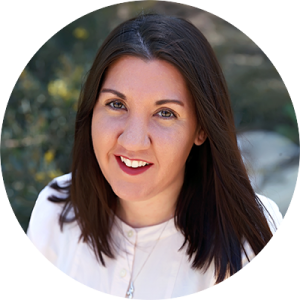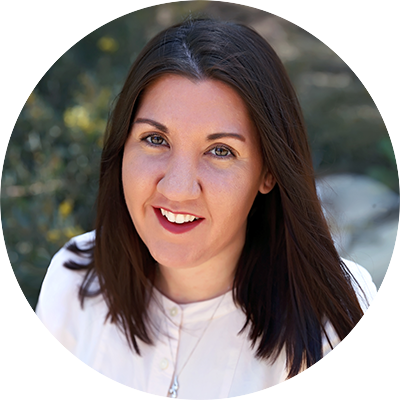 Jess Weihe
Director of Marketing
Jess is the one writing these team bios and feels super weird writing about herself, in third person, if she's being completely honest. And she's always completely honest.
As the director of marketing for Mustang, she works closely with the team to bring clients' campaigns to life, developing copy for a variety of marketing collateral, including press releases, e-blasts, brochures, social media posts and beyond. She also manages a variety of accounts and is responsible for the marketing of Mustang itself.
She's a local gal — a Conejo Valley native — who, after a decade of work as a casting producer for reality television (yup, she's got stories!), decided it was time to pursue a career that challenged her creatively and allowed her to pursue her passion of writing. So she sent Mustang a press release informing them (us?) that we had hired her, and that was that.
When she's not rockin' the Mustang purple, Jess can be found just about everywhere. Seriously, ask her kids. They find ALL her hiding spots. She serves as a founding board member and vice president of local nonprofit Conejo Community Outreach, which operates a diaper bank for County of Ventura residents, and is considered a community influencer for her Anonymous Mommy blog, which has raised more than $50,000 for local charities.
In 2018, she was recognized by the Greater Conejo Valley Chamber of Commerce as a Forty Under 40 honoree, and in 2020 she was honored with the Woman Warrior award by the Ventura County Professional Women's Network. More recently, she was recognized by the Social Justice Fund for Ventura County for her community contributions. Currently, she participates on Assemblymember Jacqui Irwin's Women's Advisory Committee, as well as in Ventura County Leadership Academy's 26th cohort, of which she serves as co-rep.
She also just joined the Maple Elementary PFA board. She's never going to see the light of day again, is she? Go Maple Mustangs! It's like she has a weird destiny with Mustangs.
Jessica is a Beatles fan. She has a tattoo on her back of a blackbird, and her daughters' middle names are Jude and Sadie.
Jessica has never been known to turn down Starbucks. Ever.
Jessica is a ferocious competitor and is extremely gifted at board game strategy — so much so that her husband will no longer play Monopoly with her.