Why Mustang Marketing?
Your wish just came true! You know, the one where you asked for the perfect marketing partner? You finally found us — and with more than three decades of experience helping clients like you achieve their goals, we won't disappoint.
The Recipe for Success
Founded in 1986 and fueled by our philosophy of "Strategically Driven Creative," we approach every project with your unique goals in mind. We aren't just a production house — we're your strategic partner in developing compelling marketing creative that delivers the best possible return on investment every time.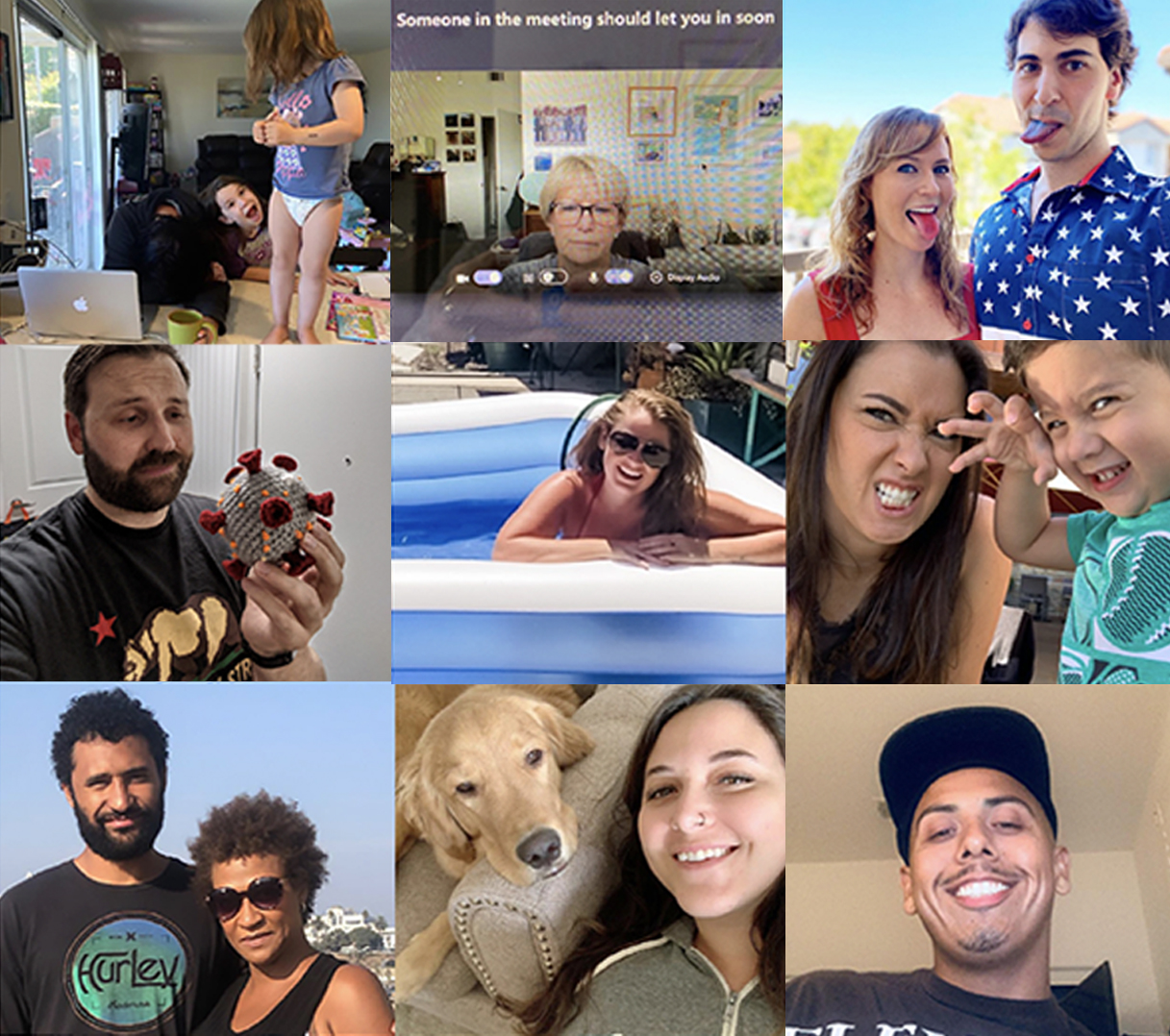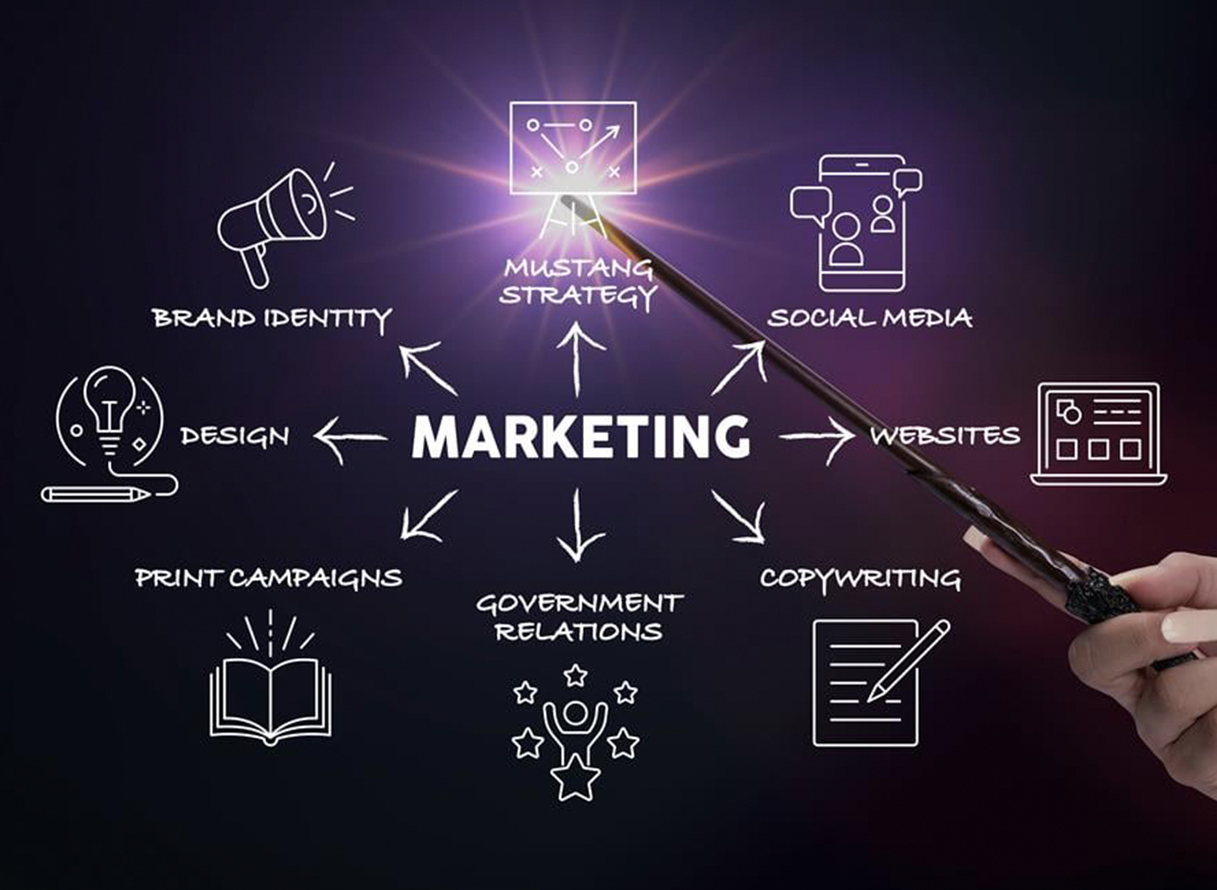 Full-Service Support for Every Marketing Need
Whatever it is you need, the answer is yes, we can help. We offer everything possible on the marketing spectrum, including full-scale strategic plans, all relations (public, community and government) and every creative avenue possible — from the largest and most complex website to the tiniest trade show giveaway.
Experience, Perspective and Fresh Ideas
Over the years, we've pretty much seen it all. Our clients include some of the biggest companies in the world and some of the smallest organizations in our community. In working with these clients, we've navigated the challenges of the business-to-consumer (B2C), business-to business (B2B), nonprofit and government realms, and we've built a successful track record of developing and executing marketing campaigns for both products and services.
This diverse experience allows us to "cross-pollinate," bringing fresh ideas and multiple perspectives to each project across every industry we serve.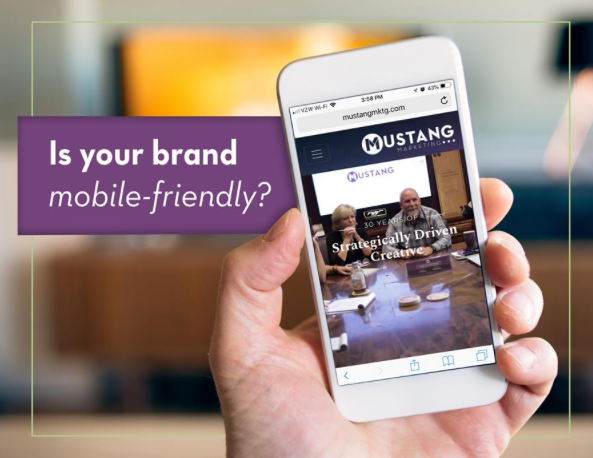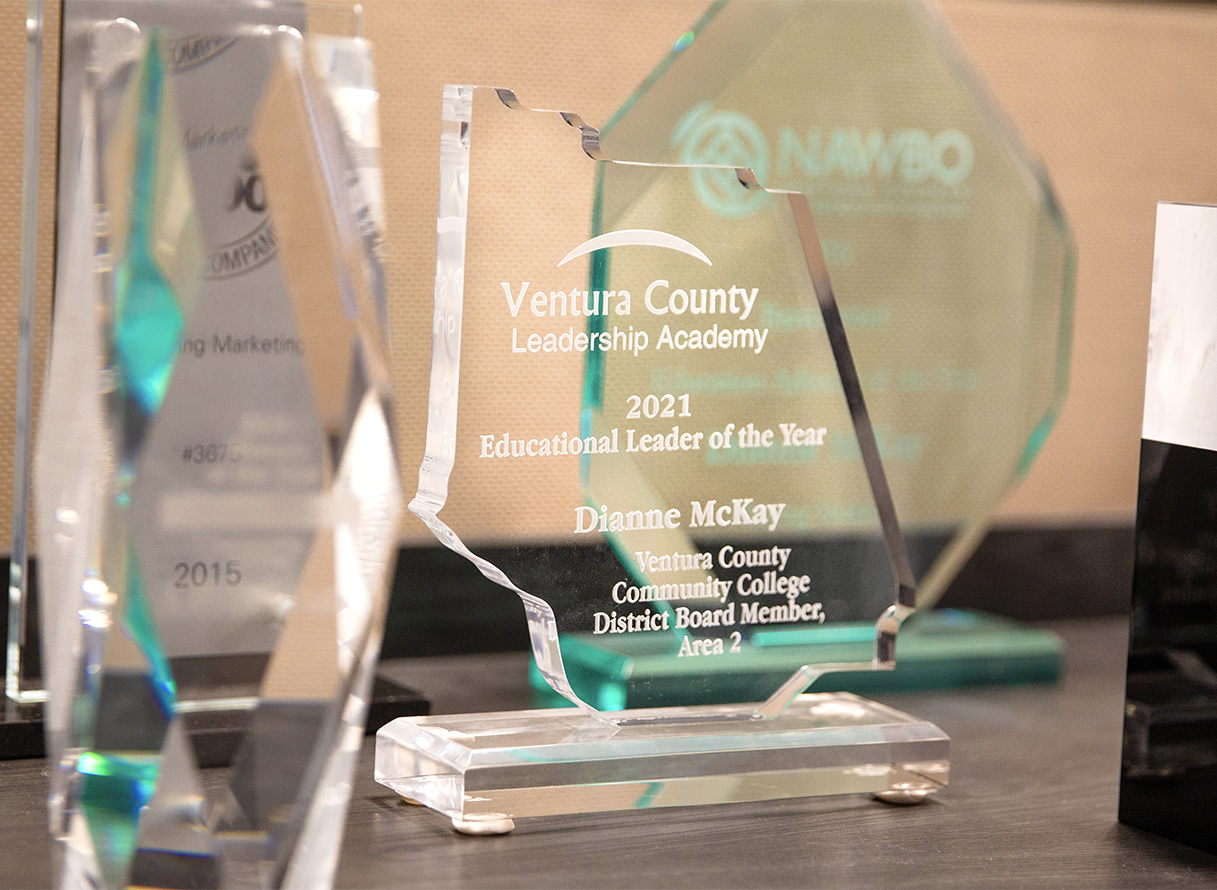 A Winner's Attitude
We approach every project with our eyes on the prize — and in this case, the prize is your success. That being said, we've had the honor of picking up a few bonus prizes along the way. We're proud to have received and/or been recognized for the following:
Ventura County Leadership Academy's Educational Leader of the Year (Dianne McKay), 2021
Greater Conejo Valley Chamber of Commerce's 40 Under Forty (Emma Frawley), 2020
Greater Conejo Valley Chamber of Commerce's Woman of the Year (Dianne McKay), 2018
Greater Conejo Valley Chamber of Commerce's 40 Under Forty (Jess Weihe), 2018
San Fernando Valley Business Journal 20 Professionals in their 20s (Emma Frawley), 2018
Ventura County Leadership Academy's Business of the Year Award, 2019
Greater Conejo Valley Chamber of Commerce's Business of the Year Award, 2019
Multiple American Advertising (ADDY) Awards
Multiple Graphic Design USA Awards
Placement on the Inc. 5,000 list of fastest growing companies in America
Recognition as a top PR and marketing firm by the Pacific Coast Business Times