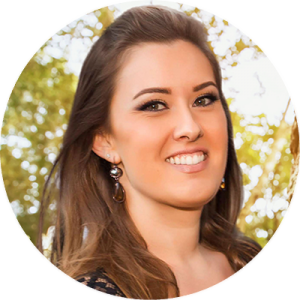 Jennifer Neal
Director of Operations
Jennifer has the remarkable quality of always remaining calm, collected and positive at work, regardless of what's happening anywhere. We're pretty sure our office could be under siege and she would collect us in an orderly fashion and have a plan for survival.
Jennifer joined the Mustang team as our operations manager in 2018, after Mustang acquired ZestNet Inc., where she worked for seven years. While she initially pursued a career path in physical therapy, marketing swept her off her feet, and she's been participating in developing and managing creative marketing campaigns ever since.
As we all know, everyone needs that person that keeps everything running. That's Jennifer. With ease she handles the day-to-day operational tasks to help provide a seamless experience for our clients.
Outside of the office, Jennifer volunteers for two nonprofits, Caiden's Hope and the CHARGE Syndrome Foundation, and she just recently started taking classes to learn American Sign Language. Another new interest she's shared with us — an obsession with podcasts … listening to content on everything from true crime to zombie apocalypses. See? We knew she'd be our perfect go-to for when the invasion happens!
Her idea of the perfect day is lying on a sunny beach, with music and a good book!
Jennifer was born in Texas and dutifully raised as a Dallas Cowboys fan — for life.
Jennifer got her first job when she was 12, working as a cashier at a local restaurant.
Jennifer is a firm believer that soy sauce makes everything better.