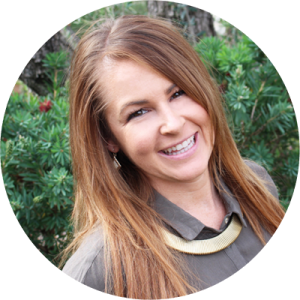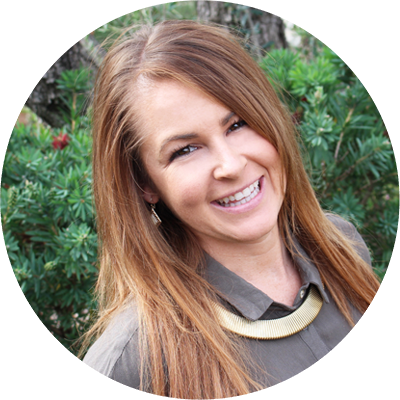 Emma Frawley
Director of Accounts
Did you know Emma can eyeball your glass and tell you how many ounces are in it? Eight years as a bartender, and then manager, at Bubba Gump Shrimp Company has equipped Emma with an amazing skillset — and not just of the "shots, shots, shots!" variety.
In fact, Emma's incredible work ethic and talent for executing effective sales strategy landed her one of only eight corporate trainer positions to open a new Bubba Gump branch in London, England. But then she heard about how awesome we were and turned down the job. Kidding. She killed it in London, and then joined the Mustang team.
As our director of accounts, Emma is the peanut butter to your jelly. She works with the team to make sure your marketing needs are being taken care of and ensures deadlines are being met.
When she's not in meetings, or asking us for the umpteenth time to please update our task lists, (sorrrrrry), she's balancing a full load of community work, serving as a board member for the Conejo/Las Virgenes Future Foundation and the Public Relations Society of America, Gold Coast Chapter. Additionally, she's previously served as an ambassador for the Conejo Valley Chamber of Commerce and its SPARK networking group and was a member of Ventura County Leadership Academy's 25th Cohort. For her professional and community contributions, she was honored as one of the San Fernando Valley Business Journal's top 20 professionals in their 20s and as a 40 Under Forty recipient by the Greater Conejo Valley Chamber of Commerce.
Emma considers herself a morning person … and a night owl. This is probably a good thing, because we imagine it'd be hard to take on all Emma does if she enjoyed precious hours of sleeping in, or sleeping at all. And somewhere in the mix of all the hustle and bustle, Emma loves squeezing in a good glass of wine on a sunny patio, any day of the week.
Growing up, Emma balanced her time between playing travel hockey and participating in competitive dance.
Emma likes a wide variety of music, from country to hip-hop.
Emma's family affectionately calls her a "water baby" due to her love of water sports.