We don't do it for the recognition … but … we can't really complain when it happens! Recently, Mustang Marketing was honored not one, not two, but three times for our work. We loved collaborating with our incredible clients on each of these projects, and the marketing awards we received were definitely the cherry on top.
GDUSA Health and Wellness Design
We were thrilled to receive two awards in GDUSA's 2022 Health and Wellness Design competition. This recognition puts us alongside some big names, including Aetna, Aegis Dental Network, Clorox, CVS Pharmacy, Dial, Equinox Fitness, Gatorade, GM Financial, GlaxoSmithKline, Gaia Herbal Gummies, Heal Los Angeles Foundation, LA County Department of Mental Health, Lays Snacks, National Institutes of Health, PepsiCo Design & Innovation, Purex and more.
Our award-winning projects included:
CMHF Impact Report
We created this report to showcase the impact Community Memorial Healthcare Foundation's donors made in our community during 2021. This piece won in the Annual and Corporate Reports category.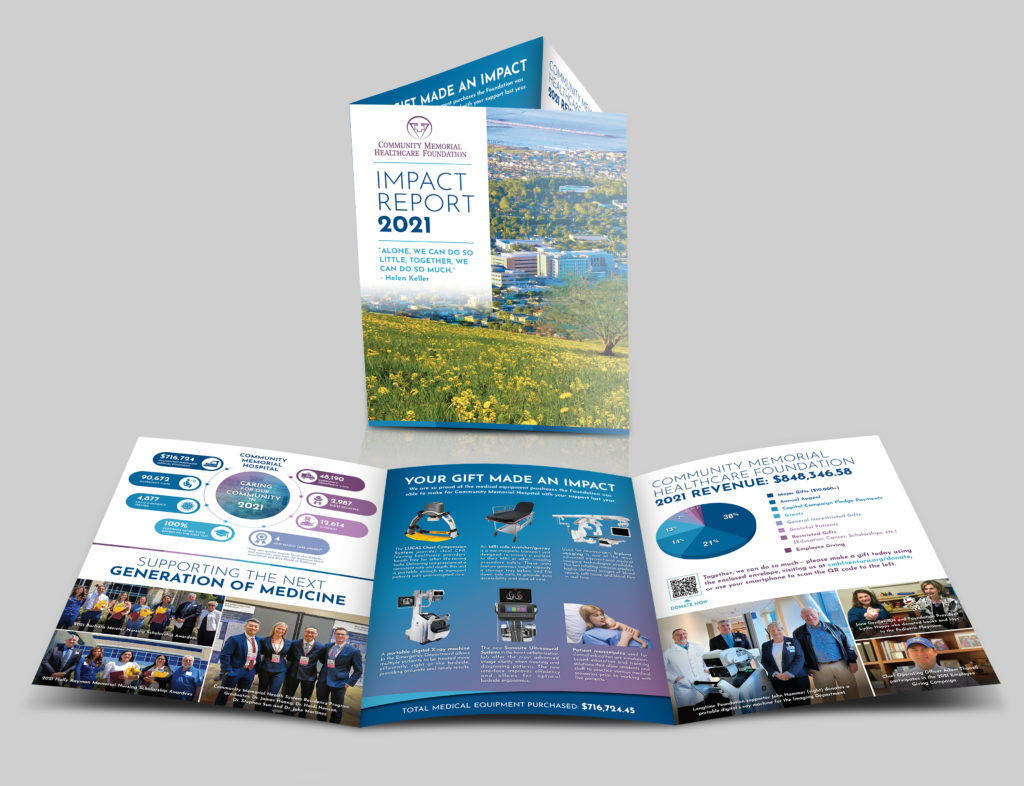 Continuing Care Center Brochures for CMHS
These brochures were designed by our late designer, Brett Robles, before he passed, so they are extra special to us. They were honored in the Brochures and Collateral category.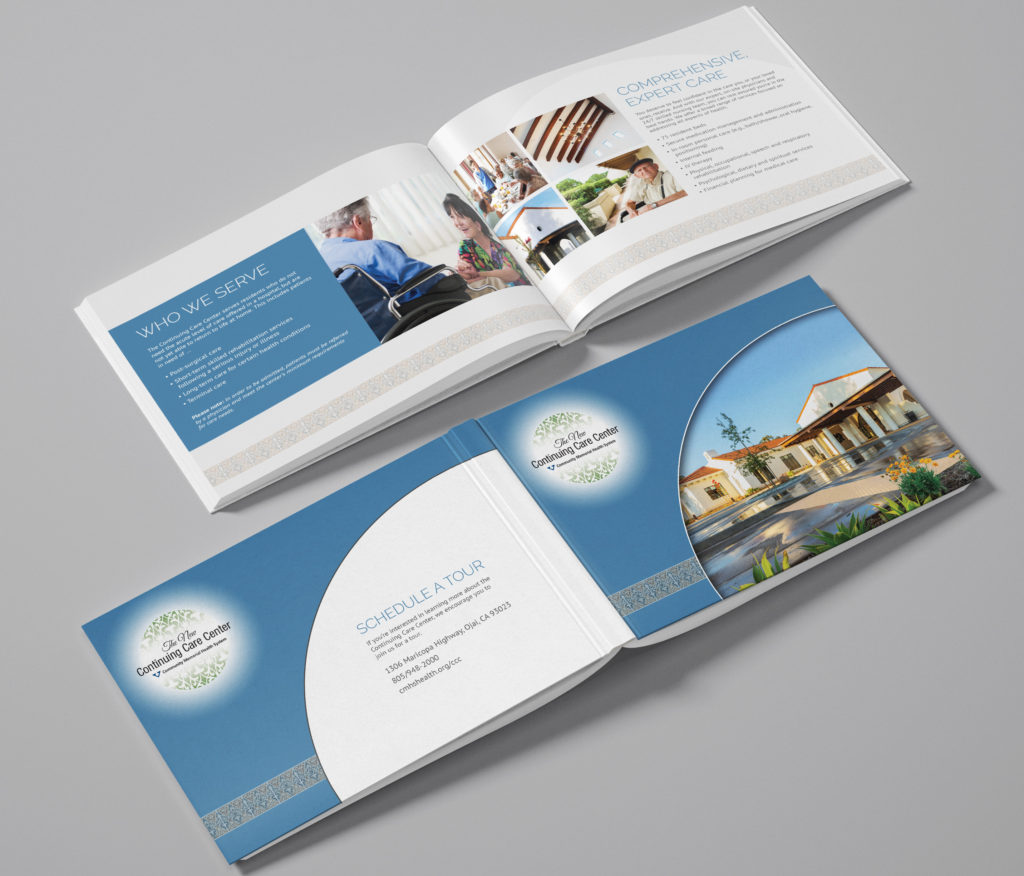 CAPIO Award
In 2020, the County of Ventura reached out to us for support in creating and implementing an outreach campaign for the census count. This campaign helped the County earn a census response rate in the top 5% nationwide.
For these efforts, the County and Mustang were recently honored with a CAPIO Award of Distinction, which recognizes projects that exceed industry standards in quality and achievement.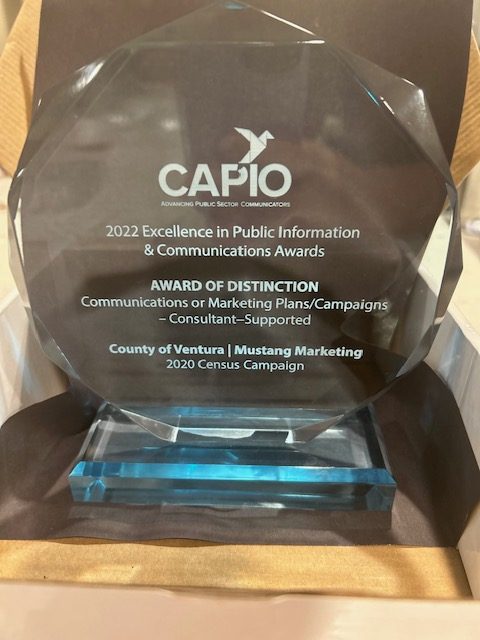 Of course, we aren't the kind who like to rest on our laurels — and we look forward to continuing to produce tons more award-winning work for our clients in the future!