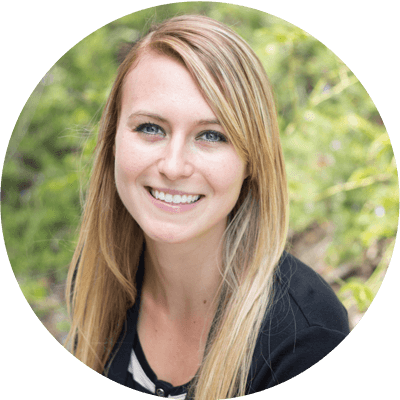 Nerissa Stacey
Director of Communications
If we were to tell you we know a gal that goes to Popeyes Louisiana Kitchen every Friday night, would you believe us? And if we told you that she was also a brilliant writer? How about that she's also a published novelist?
All true, and of course — it's Nerissa.
Now you're wondering, aside from what she orders at Popeyes, just what does a director of communications do? Nerissa is responsible for ensuring that all content produced by Mustang's writing and PR team is consistent with each client's brand messaging. She also works closely with the team to oversee the development of strategic marketing and public relations campaigns.
Nerissa graduated summa cum laude from California Lutheran University, but it was her persistence that really won us over. Upon graduation, she reached out to Mustang and told us we needed her — in an email that won over Scott. He went to Dianne and said, "We don't have an opening, but we need to hire this person." Dianne quickly agreed, and seven years later, they've never looked back!
Did you know that Nerissa published a Western book?! "Brave Like Her" features the story of Cassidy Jones as she searches to find out the mystery behind her mother's murder and discovers a secret that changes everything.
Ok, you earned it! Her Popeyes' order … the three-piece spicy chicken tenders with Cajun fries and a biscuit. Wow. That sounds really good right now.
Nerissa has an extra vertebrae in her spine.
Nerissa is a Ventura County Leadership Academy Graduate (Cohort XXIII, aka THE GOATS!)
Nerissa has run the Dumbo Double Dare (a two-day, 19.3-mile race through Disneyland and Anaheim).
Nerissa and her husband, Nolan, enjoy line dancing at least once a week.